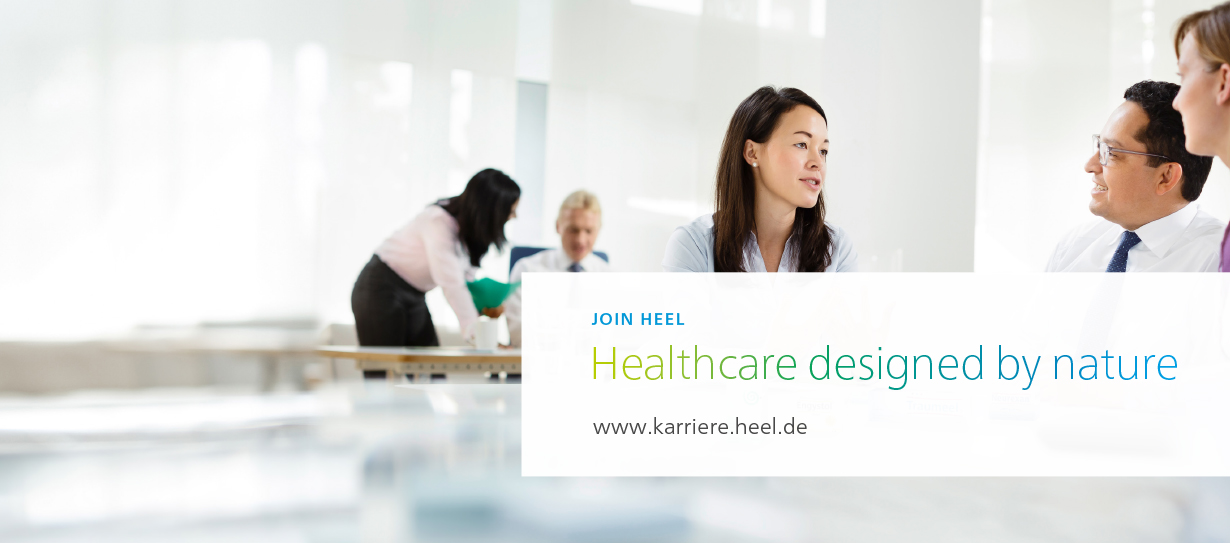 For our Regulatory Affairs department at the company´s headquarters in Baden-Baden we are seeking to appoint a
Dual Master Studies Regulatory Affairs (f/m/d)
Your tasks:
Support the Head of RA Country /Quality & Dossier Management in a wide variety of topics and projects
Support projects including preparation, organization and follow-up of meetings (agendas, invitations, minutes, conclusions, etc.)
Set-up and co-lead small projects within the department besides the strategically relevant project in the context of the MBA or M.Sc.-Studies
Support in day-to-day business and assistance tasks, i.e. external and internal correspondence, preparation of presentations and meetings, coordination of activities with other departments
Your profile:
Bachelor's degree in international business, business administration, economics or a related field of study in Science, Health Sciences
First relevant work experience through internship or studies abroad
Good knowledge and experience of Project Management and interest in use of IT Tools
Interest in interface management and making cross-functional teams work together efficiently
Well organised working style, flexibility and commitment
High goal attainment orientation
Excellent communication skills in English are essential within this multicultural team
This is what we offer:
We support you in completing in parallel and within two years an officially recognised MBA, Master of Arts (M.A.) or Master of Science (M.Sc.), e.g. at the Steinbeis University
Tuition fees, accompanying travel expenses and salary paid by Heel
An exciting and multicultural work environment
We offer a professional and thorough onboarding for our new colleagues
Extensive benefits such as a sports' offers and delicious company restaurant
Ongoing opportunities for professional growth
Does this sound like an exciting job with great development prospects to you?
Then we look forward to receiving your application now.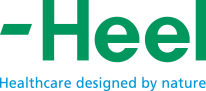 Heel is a pharmaceutical company that develops, manufactures and distributes medicines based on natural substances. The company is a pioneer in the field of scientific research in natural healthcare. In cooperation with academic institutions, Heel actively fosters the concept of integrative medicine aiming to improve patient care and health.
Your contakt:
Patricia Heiseke
Human Resources
Heel GmbH
Dr.-Reckeweg-Str. 2-4
76532 Baden-Baden / Deutschland
www.heel.com