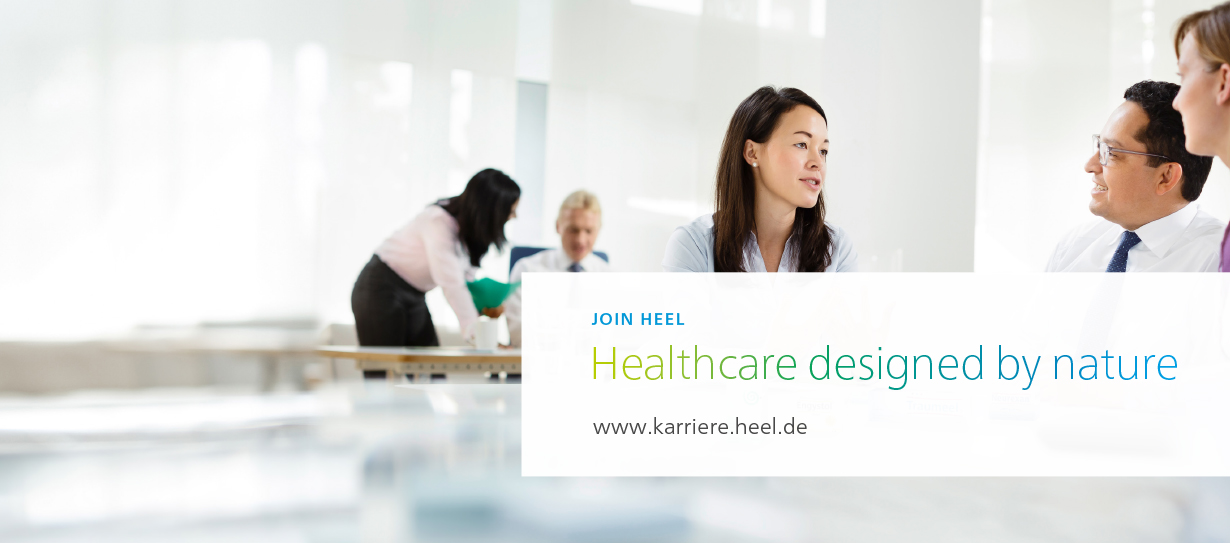 For our Marketing department we are seeking
Management Assistant Marketing (f/m/d)
in combination with Master-Studies
Your Tasks:
Support and collaboration in exciting international marketing projects with focus on product development
Evaluating the feasibility and attractiveness of new product ideas, developing and assessing business cases
Supporting the Director of Marketing in routine activities
Research, analysis and compilation of market-relevant information (e.g. analysis of the market situation for selected countries, assessment of market potential) and furthermore the preparation of decision papers
Preparation of presentations and organization of international meetings, coordination of activities with other department
Your profile:
Degree in economics, preferably with an international focus
First experience through internships and/or semester abroad in the field of marketing/product management or similar
Fluent German and English. Additional language skills are welcome.
First experience and knowledge in the field of project management
Brilliant communication skills, ability to work independently and be organized
We offer:
Part-time studies towards a Master of Science (M.Sc.) at Steinbeis University
We cover all tuition fees and travel expenses
Attractive salary and paid time off for attendance seminars
We have been cooperating with Steinbeis University for several years, but are open to other dual, recognized and accredited universities
Collegial working atmosphere in an international environment
The position is limited to two years
Are you interested in this position?
Then we look forward to hearing from you and receiving your complete application documents.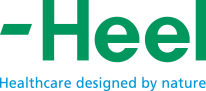 Heel is a pharmaceutical company that develops, manufactures and distributes medicines based on natural substances. The company is a pioneer in the field of scientific research in natural healthcare. In cooperation with academic institutions, Heel actively fosters the concept of integrative medicine aiming to improve patient care and health.
Your contact:
Kerstin Schulz
Human Resources
Heel GmbH
Dr.-Reckeweg-Str. 2-4
76532 Baden-Baden / Deutschland
www.heel.co